Finding a reliable car transporter is a difficult task. The last thing anyone needs is for their car to arrive at its destination damaged or late. Knowing which auto transport company to trust with a vehicle is a critical decision that requires research, due diligence, and an understanding of the process. Before choosing an auto transporter, car owners should make sure the company is properly licensed, insured, and bonded. It is important to ensure that the provider they are working with is registered with the Federal Motor Carrier Safety Administration (FMCSA). The FMCSA provides a list of registered auto transporters and their safety ratings. It is important to only work with transporters that have a valid USDOT number and a satisfactory rating with the FMCSA.
It is important to get quotes from multiple companies to determine which one is going to be most cost effective. Auto transport companies offer a variety of services and may have different rates for different levels or types of service. This includes door-to-door delivery or terminal-to-terminal delivery; open-air transport or closed-carrier transport; and insurance coverage. It is important to read up on the various services offered and which ones may fit the specific needs.
It is also important to ask the transporter for references. Speaking with previous customers will give an idea of the services provided and whether they were up to standards. Reviews can also be found online, through websites like the Better Business Bureau or Yelp. It is important to note that any reviews should be taken with a grain of salt, as they may not always be indicative of the true quality of the transporter.
Finally, it is important to stay informed throughout the process and to make sure that the transportation company is held accountable. The FMCSA requires auto transporters to provide customers with a Bill of Lading, which outlines the chosen route of delivery, the anticipated deadlines, as well as expectations. The transport company should also provide updates before and after pickup and delivery to ensure everything is proceeding as expected.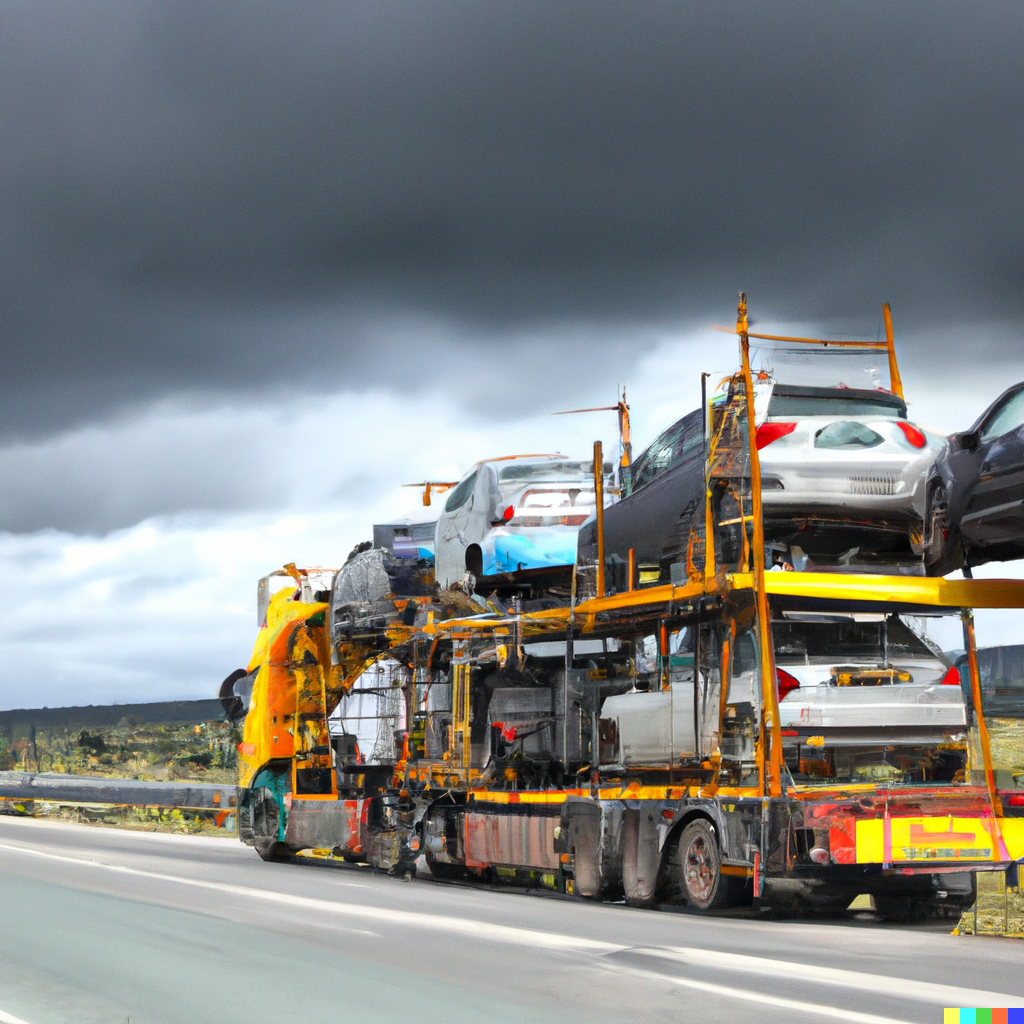 Ultimately, when choosing a car transporter, it is important to do research, know the different services offered, check reviews, and ensure the provider is properly licensed, insured, and bonded. Car owners should also make sure to obtain quotes from multiple carriers in order to find a provider that is cost-effective and reliable. Finally, staying informed throughout the process and holding the transporter accountable is necessary for a successful transport experience.