Transporting a car across the country requires careful planning and can be a major undertaking. You may need to enlist the help of professionals to ensure that your car arrives safely and in the same condition as it left, but there are some steps you can take to make the process less stressful. By following these tips, you can transport your car worry free across the country.
Start by researching the different auto transport companies. Be sure to compare cost and services to make sure you are getting the most bang for your buck. A reputable mover will provide you with a free estimate and will have experience with transporting cars safely. Once you have selected a company, you will need to prepare both your car and your documents. You will want to make sure your car is in good working condition and check all fluids, hoses, tires, and brakes. Have your belts and hoses checked, too. Be sure to remove all personal items from the car as they won not be safe during the transport process.
You'll also need to provide certain documents for transport, including your driver's license, bill of sale, registration, title, and insurance information. This is to ensure that your car is legitimate and can legally be transported. If you don't have all of this documentation, you may have to obtain it prior to transport. You'll then need to choose a method of transportation. You can have your car transported either by truck or car hauler, rail, barge, or ship. Each requires different methods of preparation, so make sure you understand how each one works before selecting a mode of transport.
One way to reduce the stress of car transport is to learn as much as you can about the company before committing. Ask questions about the type of vehicle they use, experience of the drivers, and time frame for delivery. You also want to make sure they have a good safety record and are appropriately insured. When the day of transport arrives, do a full inspection of the car to make sure everything is as it should be. Take photos of the vehicle, inside and out, and make sure the driver enters any and all information into the bill of lading. This will be important for when you are trying to collect on insurance should anything happen to the car during transport.
During transport, you do not want to assume that everything will go smoothly, so it's important to stay in contact with the transport company throughout the process. You will want to make sure they have arrived at their destination and the car is on track to arrive at the agreed upon time. If any delays or other issues arise, the sooner you are aware of them the faster you can work to resolve the issue. When the car arrives at the destination, find a spot to inspect it and to take pictures. Look for any damage and determine whether it was caused by the transport company or not. Document any items that need addressing in a prompt fashion. If you are in anyway unsatisfied with the service you receive, make sure you follow up with the company and report any issues.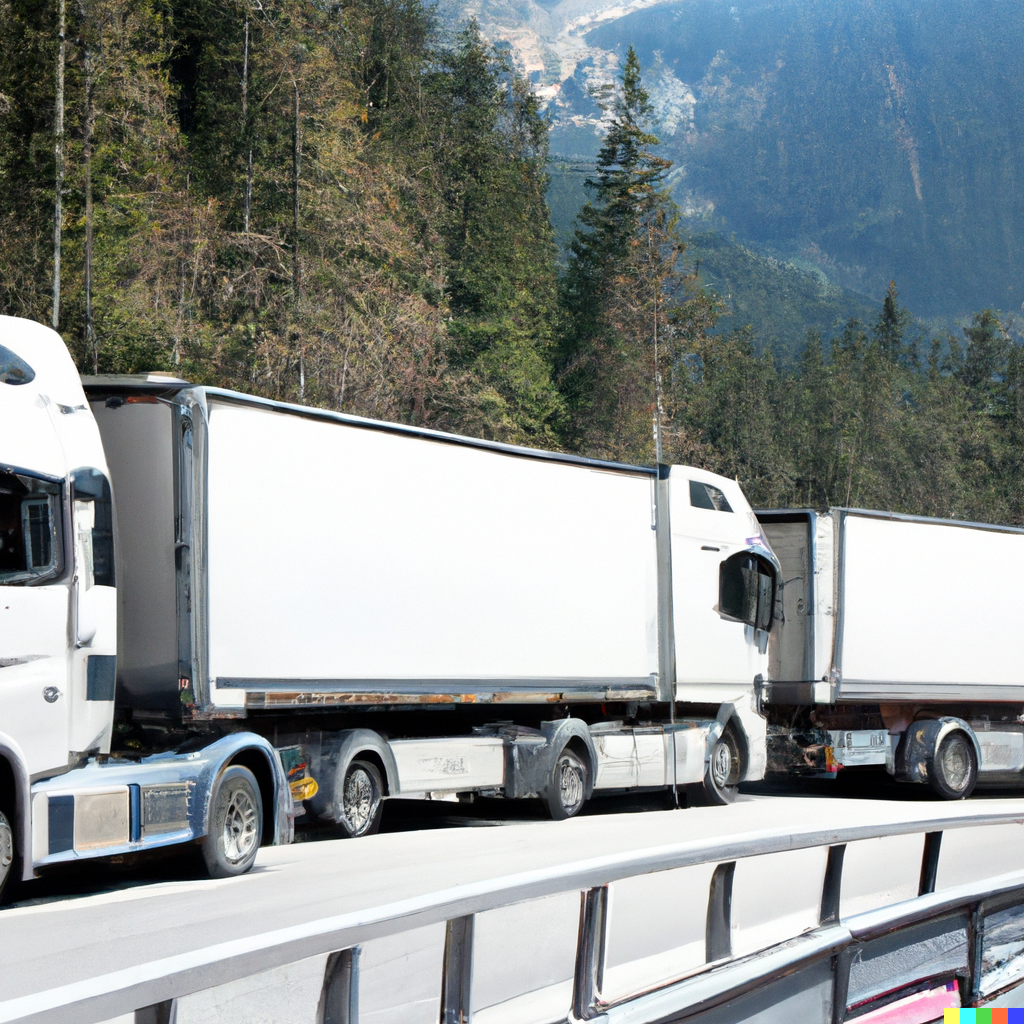 Finally, you'll want to pay special attention to any paperwork that needs to be completed for the transport. Make sure all necessary documents are filled out, signed, and delivered to the right parties. You'll also want to keep the original documents in a safe place in case you ever need to refer to them again in the future. These tips should help you worry-free transport your car across the country, but if all else fails it's best to call in the professionals. A good auto transport company should offer a stress-free experience and ensure that your car arrives safely and securely. With the right research and preparation, your car will be delivered safely and on time.